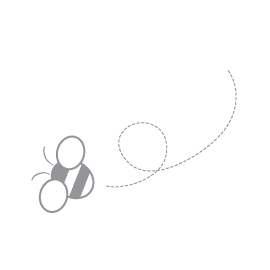 We have a longstanding commitment to organic agriculture, and now we're helping to advance regenerative farming practices in an effort to build soil health, foster above-ground biodiversity, and promote resilient farm communities.
As part of the food industry, we recognize that agriculture contributes to some of our most pressing sustainability challenges. We believe that by investing in regenerative agriculture, we can be part of a large-scale effort to foster healthy ecosystems and resilient farm communities. Collaborating with regenerative farmers, we seek to heal degraded landscapes, encourage carbon sequestration, and ensure that all people have a thriving future.
The Regenerative Agriculture Solution
---
How It Works

Regenerative agriculture focuses on practices that work to pull carbon from the air and store it in the soil, where it can nourish a network of life and may help reduce greenhouse gasses in the atmosphere. Regenerative agriculture can also help change the way we think about growing food, so that we have a more holistic lens that accounts for agriculture's inherent connection to natural resources and living systems. Regenerative practices include cover cropping and extended crop rotations, among others.

Our Approach

We advance regenerative agriculture through our products, partnerships, policy advocacy, and education. We are working to source from farmers using regenerative practices and develop products that create a marketplace for ingredients promoting regenerative systems. Our partnerships with organizations like the Organic Farming Research Foundation and The Stone Barns Center for Food and Agriculture help trigger industry engagement and research on regenerative systems. We are also working to build awareness and support for regenerative agriculture by educating and inspiring others.

Measuring Impact

Impact matters! We're working collaborative with farmers, scientists, and partner organizations to build measurement systems that track farm level-impact. Our approach to regenerative agriculture seeks to connect best practices to measurable outcomes. In September 2019, we launched Version 2.0 of the Regenerative Agriculture Self-Assessment, a tool for farmers to understand and measure their agricultural practices with the principles of regenerative agriculture.

Take the Survey
We frame our understanding of regenerative agriculture around three key outcomes of interest.
---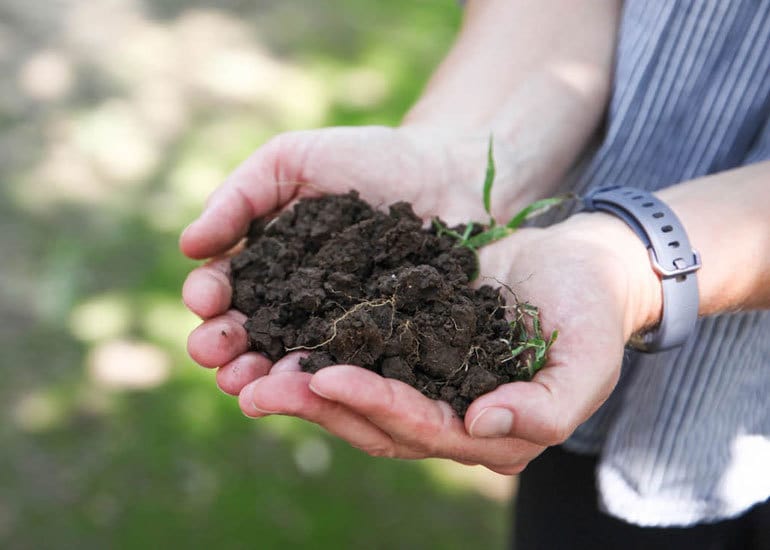 Soil Health
Soil is a complex ecosystem that forms the base of the food chain for humans and all land animals. In fact, 99% of our food comes from the soil! Soil also plays an essential role in balancing earth's ecosystems and our climate.
Learn more about soil health
Above Ground Biodiversity
Diversity in crops, grazing animals, wildlife, and pollinators help build a strong farm ecosystem that can better withstand disease, pests, and climate shocks. Read more about the science behind this claim on the Oxford Academic website.
Learn more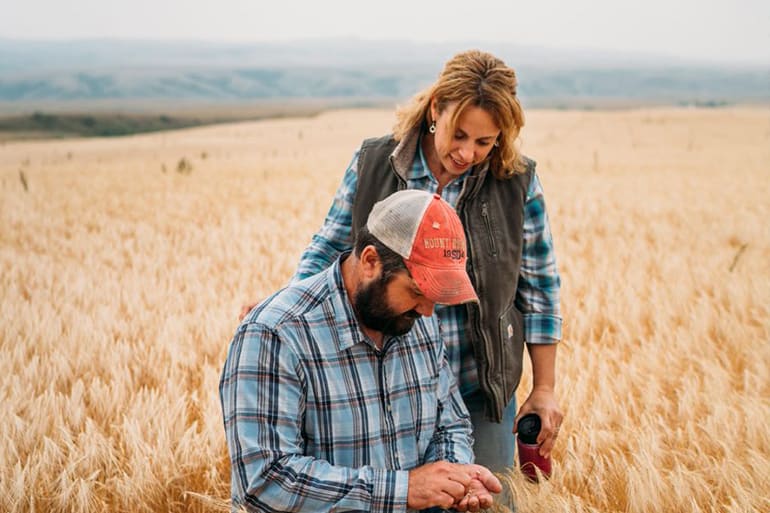 Farmer Economic Resilience
A strong food system starts with prosperous farmers who operate productive and resilient farms. By fostering natural nutrient cycling, regenerative agriculture practices can reduce the need for expensive chemical inputs, support healthy yields, and build farm profitability over time.