We believe that showing future generations how sustainable food is grown can change their lives. When you eat Annie's, you support food education and make healthy gardens accessible to hundreds of students across the country. Connecting kids to gardens helps them to start thinking more holistically about their food, their communities, and the planet.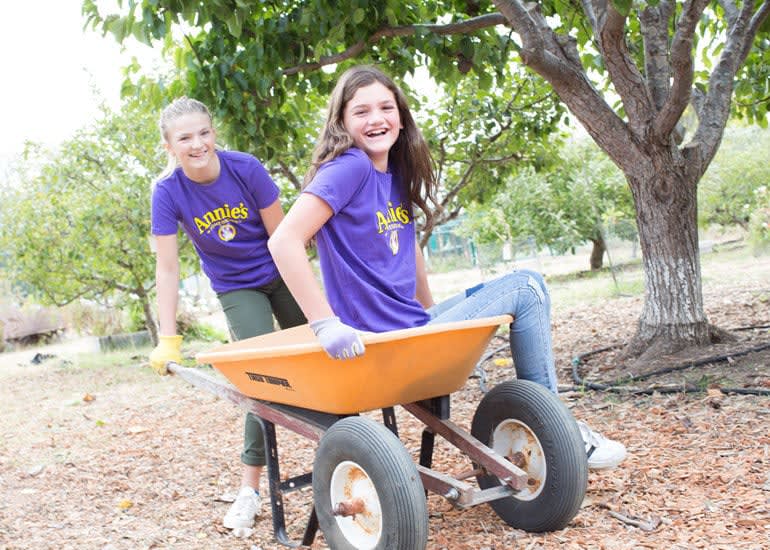 Does your school want a garden?
Our 2020 application period is officially closed, and winners will be selected in January 2021. Learn more about our program here.