We believe that showing future generations how sustainable food is grown can change their lives. When you eat Annie's, you support food education and make healthy gardens accessible to hundreds of students across the country. Connecting kids to gardens helps them to start thinking more holistically about their food, their communities, and the planet.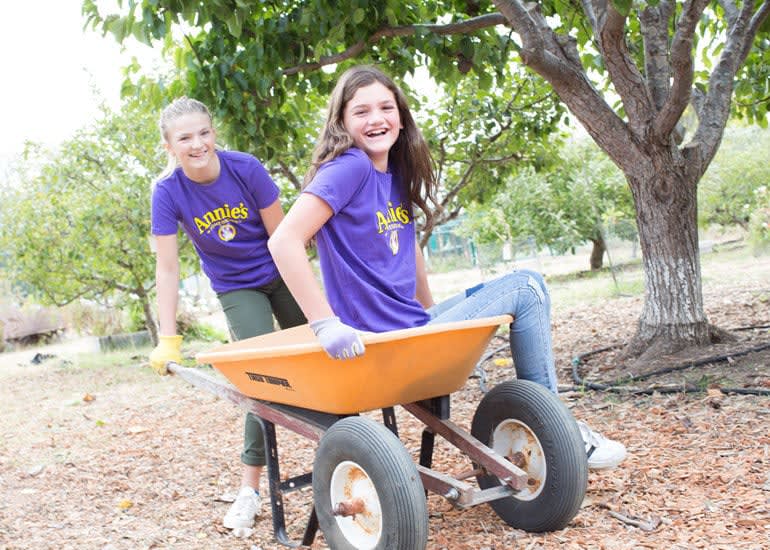 Does your school want a garden?
Our 2020 application period is officially open and we are accepting applications through November 2nd! Please read our grant FAQs in full and click the button below to get started.
As it's not possible to save a copy of your application responses and return to them later, we highly recommend downloading a blank copy of the full application (Word doc) and saving your responses as a document on your PC or Mac. You can copy in your responses to the online application once you are ready to submit. We do not recommend filling out this application on a mobile device.
Grants for Gardens Application