We feel lucky to walk into the office every day and find it full of fun folks who share a passion for doing the right thing, and doing it sustainably. It might feel like a happy accident, but we strive to cultivate a working environment that lives up to our values.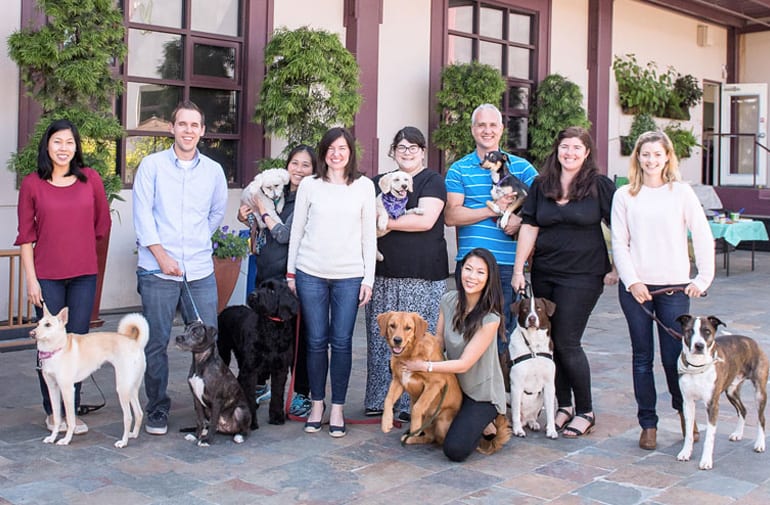 Careers
Think you might be a fit for Annie's? Check out our current openings and learn how to apply.
View Open Positions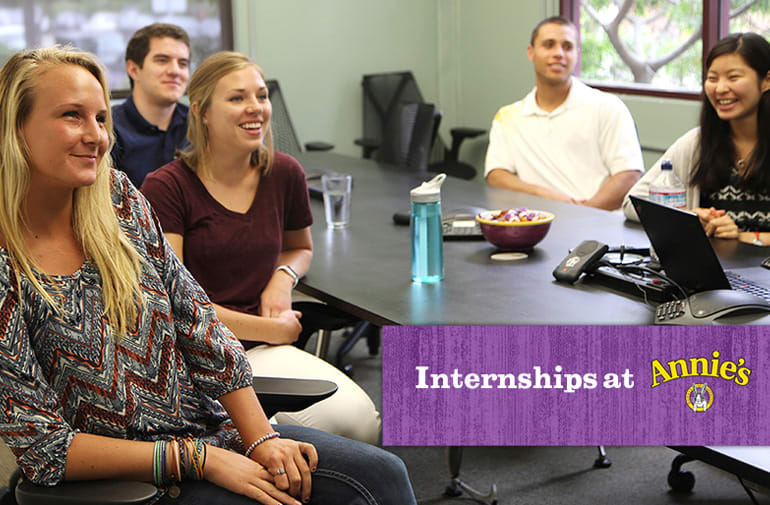 Internships
Annie's offers a paid, full-time undergraduate summer internship program. Our interns work on a variety of projects that provide well-rounded exposure to a specific functional area of a rapidly growing food company. At the culmination of the internship, you'll have greater insights into the reality of entering a career in a particular field.
Thank you for your interest, we are no longer accepting applications for the Summer 2019 Intern program.